This week I have wonderful news. I want to share with you all a few very helpful tools if you are trading or investing in cryptocurrencies.
The first instrument is
Cryptonaire
. They are cryptocurrency research investment firm. You can track Top picks of the week and month also long-term picks or peoples picks.
You can also check constantly updated Top 10 coins performance list:
One of the most helpful tools for speculation and short term investment is crypto-trading calendar. You can follow upcoming updates or events in cryptocurrency world connected with particular project and make your decision if you feel safe to make some bids.
Have you ever heard of
Crypto Trade Academy
? If not, you should follow the team on Twitter. Team is based in Slovenia and they are providing very helpful information. It helps you to stay on track, follow the latest news and movements in crypto market. They are truly trade enthusiasts, opportunity hunters and developers of crypto trading strategies.
Thirdly, I would like to share with you information about 2 cryptocurrency exchanges you should familiarise with.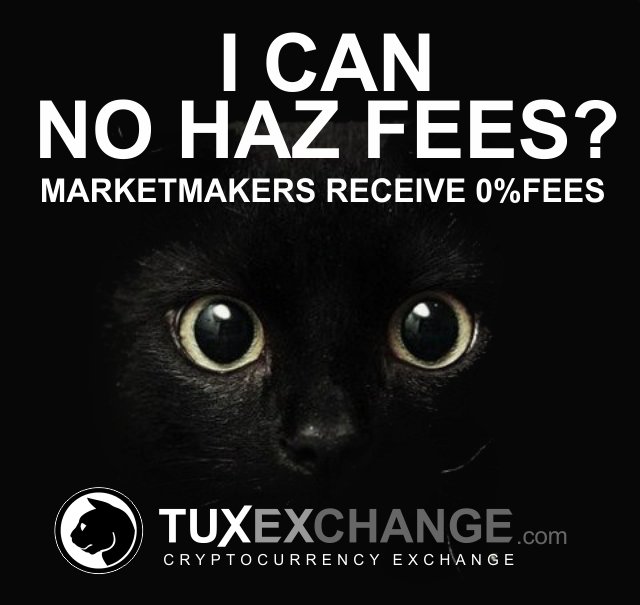 TuxExchange
is very friendly Canadian based cryptocurrency exchange named after cute kitty. What is the most important thing, unlike other exchanges, TuxExchange is charging you 0% fees!
Liqui
is another quite new cryptocurrency exchange. Here you can trade hot coins you are not able to buy in other exchanges. For example, Golem tokens, ROUND and many others.
That is the news of this week. If you like it, you can give a small donation to support the project. I will back again with other exciting news next time.
p.s. I would be very grateful if you can click on advertisement by Cbeckads (right up side).
BTC:

1MDVdQPPE9xp7djzpUUyAUELuLQiekdNPc
RDD: RapoMtupVbFKwxcn6uT3Ye3F9iHHpXXJWC
STRATIS: SZEURENRMZ35eP2PnGnwr7Aws1WKAVQjT5
NAV: NUyhj9JdHZ1FRTi5LZqEkgqt9L4SFjmEYv